Come and enjoy a morning of worship geared towards honoring those who have walked their Christian walk before us. Immediately​ after worship service we will go to Patrick and Nancy Murphy's home for a time of food, fellowship, and loving on the senior citizens of our fellowship. Plan to join us for this amazing opportunity. For more info please contact Nancy Murphy at 240-434-2002.
Come enjoy a game and support the youth mission trip at the same  time.  Ticket prices are $13.oo and $5.00 of every ticket goes to the mission trip.
Family fun day is postponed for now. The weather does not appear conducive. We will let you all know when it is rescheduled.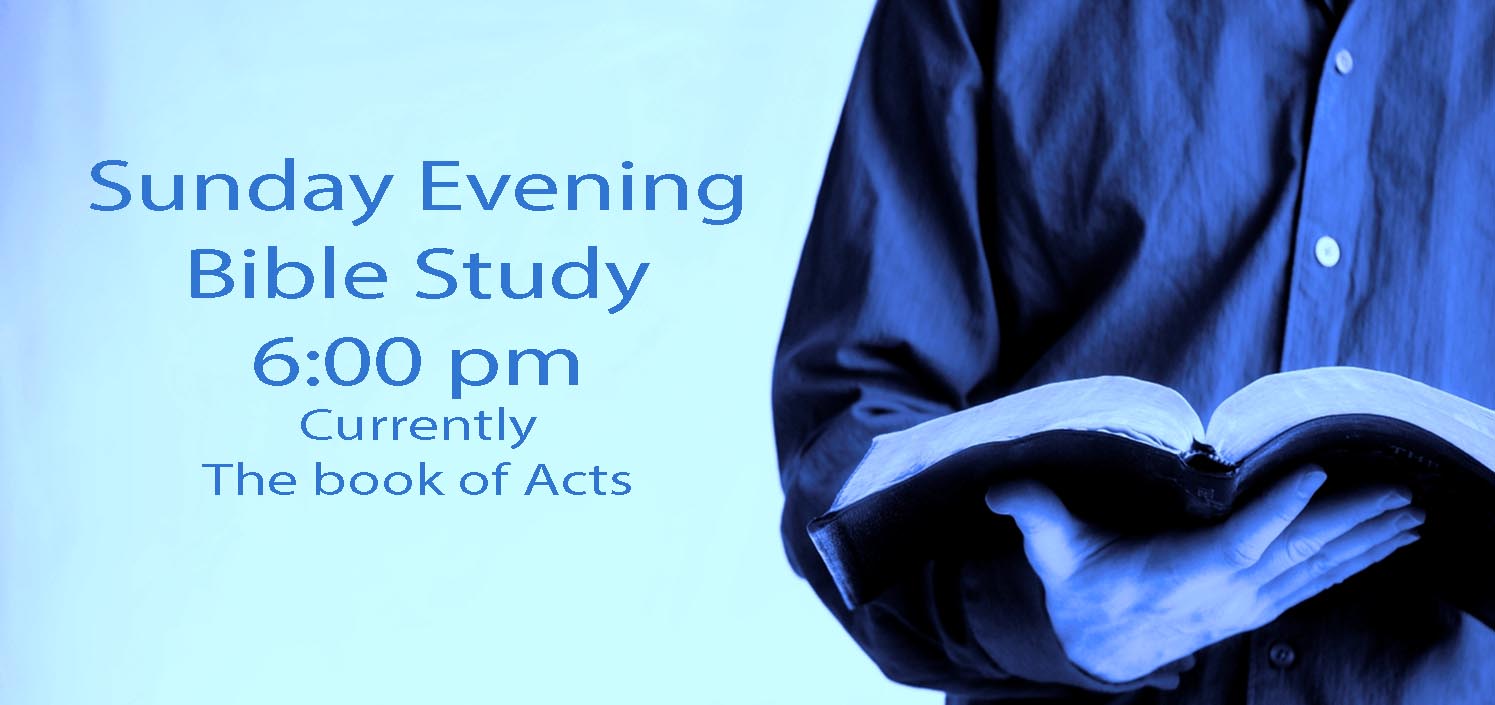 Weekly Services:
Sunday: Bible Study 9:45am, Morning Service 11:00am, Evening Service 6:00pm.
Wednesday: Evening Prayer Service 6:30pm.
Please see our calendar for special events.
God's creation is made up of many parts great and small, each one with its own purpose.  Ministry is our opportunity to faithfully serve His purpose using the talents that He created in us.  Don't be afraid to seek out His purpose in your life, you might miss that wonderful blessing or gift He has waiting for you!
Spring is finally here and along with it comes Upward Soccer! Registration has already begun but we accept registrations at any time during the season. This is a coed recreational league open to children age 4 to 8th grade.  Upward Sports programs are Christ centered and promote the discovery of Jesus through sports.  Our coaches and volunteers seek to help your children grow not only athletically but spiritually as well.  If you have never experienced Upward Sports, please feel free to stop by on April 22 for opening day.  Hope to see you there!
The book of Hebrews in the Bible tells us to not neglect the our meeting together but rather to lift each other up as often as we can.  We take advantage of every opportunity to meet and it's like a church family reunion every time!  We think you might find this refreshing in a world that seems more interested in focusing on differences.
Did you miss the sermon last week?  Did you want to hear that message of encouragement again when you need it most?  We've got your backup... in the archives!  We digitally record messages and specials and post them here in this site for your easy access.
Did you know that a church isn't the building?  It's the people!  And in this church the people are family. Why? Because we are all brothers and sisters in Christ when we put Him first!
Next Steps...
Are you looking for a place to belong where you can learn about Jesus, experience praise and worship, and to know what it's like to belong to a church family?  Click the link for more information: